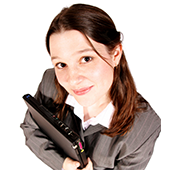 Employers
Find out more and download an info pack
Read More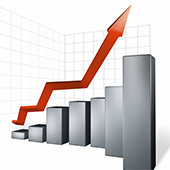 Gym Managers
Click here to login or find out more
Read More
Some of our participating gyms
A few words from our members
My local Nuffield Health are part of the scheme. As an existing member at the club Incorpore made it really easy for me to save money. I simply created my gym voucher, the membership team at Nuffield gave me a call and swapped me onto the lower rate. I saved £78 on my membership.

Amanda, West Sussex

Well I can't say enough what a top service I've had! Granted everyone deserves a little time off (weekends). Glad to see that first thing Monday everything was sorted. Thanks James and the team for going the extra mile and sorting out January too so I can carry on training. Awesome stuff

Richard, London

I was over the moon when my company launched Incorpore. Previously the company gym arrangements were with one brand of gym only, not the one I enjoyed using. My membership fees went down by £12 per month.

Paul, Macclesfield

I had been thinking about joining a gym for ages but never taken the plunge. Then work sent out a notice explaining the new gym benefit so I had a look on the website and the new gym up the road was part of the scheme. I joined that week and saved 15% on my Peak membership which even includes free towels!

Gemma, Richmond
Pure Gym at GeoPost

A big thank you to Pure Gym who assisted us at the recent GeoPost benefits fair.

Affordable Fitness in London

We're excited to read about Pure Gym's expansion plans. Great gyms, great prices - this will keep the London gym market on its toes and offer even more to our Incorpore clients!